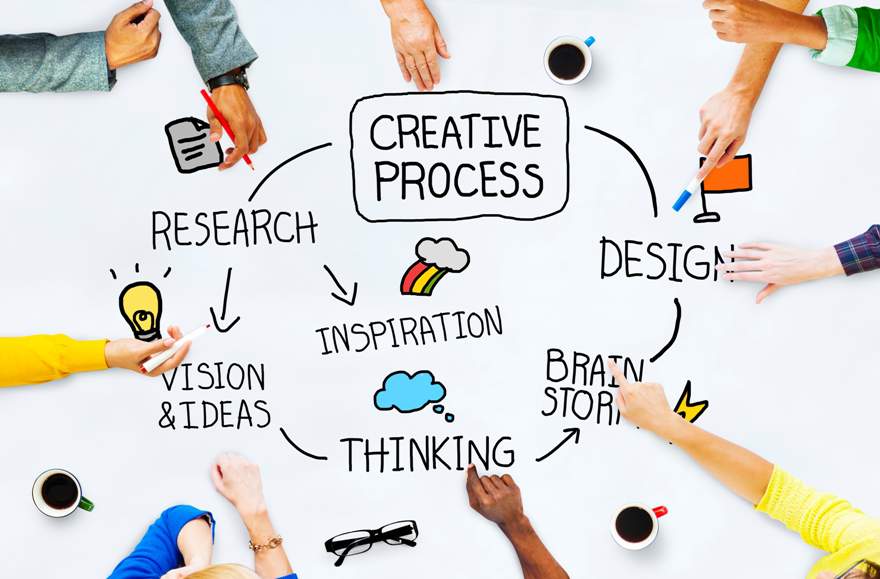 Being a modern entrepreneur means understanding the connection between diverse business approaches and adequate digital solutions. So, do you know that case management and business process management (BPM) are vital for building a powerful corporate development strategy?
Case Management Explained
What is case management? As the name suggests, a "case" or project management involves certain data procedures and sensitive content management tactics such as recording, tracking, and analyzing data.
This process supports smarter businesses policies when it comes to handling specific tasks such as legal investigations, customer service requests, or any other particular issues. To put it simply, case management is a data driven-approach to better work organization.
However, since there a lot of projects that usually involve a lot of people and departments, case management is more complex than business process management. While BPM mainly focuses on workflow and recurring tasks, case management centers information as the primary process …