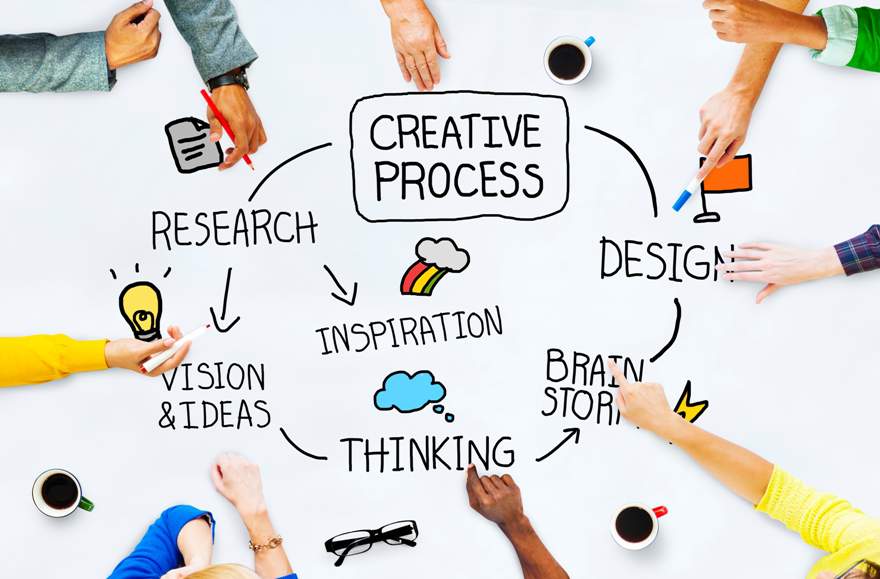 Being a modern entrepreneur means understanding the connection between diverse business approaches and adequate digital solutions. So, do you know that case management and business process management (BPM) are vital for building a powerful corporate development strategy?
Case Management Explained
What is case management? As the name suggests, a "case" or project management involves certain data procedures and sensitive content management tactics such as recording, tracking, and analyzing data.
This process supports smarter businesses policies when it comes to handling specific tasks such as legal investigations, customer service requests, or any other particular issues. To put it simply, case management is a data driven-approach to better work organization.
However, since there a lot of projects that usually involve a lot of people and departments, case management is more complex than business process management. While BPM mainly focuses on workflow and recurring tasks, case management centers information as the primary process for improving the company's performance.
That being said, one can't work without the other. Although case management can't be repeated or duplicated as it only applies to unique situations, it can enhance BPM by delivering real-time and valuable content.
Here is a valuable resource for you to read: https://www.bpmonline.com/crm/what-is-case-management
What is Business Process Management?
Business process management, also known as BPM, has one purpose, which is to optimize business processes within the organization. The goal is achieving efficiency through the automation of repetitive tasks, workflow systematization, and dynamic collaboration.
BPM improves various work-related aspects, including content/data operations, to enable scalability and efficient business development. In other words, the system is in charge of reducing human mistakes and getting things in order. But how is that really different from case management?
In order to comprehend how these two methods are just two sides of the same coin, look closely at their functions:
BPM is all about the order, work, transactions, and repeatable business processes in general.
Case management is an approach governed by knowledge for better client/patient/case management and taking care of unpredictable situations.
Why Should You Use Both Approaches?
At the end, case management and business process management are like two peas in a corporate pot. While case management contributes to knowledge, BPM resolves time-consuming hiccups and focuses on better workflow and overall productivity.
However, performance would unquestionably suffer without the deep insights that can turn the market in the company's favor. Therefore, it's not surprising why so many BPMS incorporate case management applications today, and it's even less astonishing why enterprises always chose to use them combined.